Beaver County Community Adult Learning Program (CALP)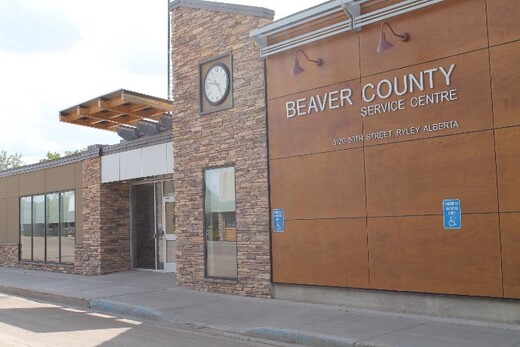 Connecting the communities of Tofield, Ryley, Holden, Bruce, Viking & Kinsella with Learning.
Beaver County Community Adult Learning (CALP) can help you develop the skills you need to reach your educational, career & life goals.
Adult Learning
Learning opportunities include small class and one on one help with reading, writing, basic math skills, digital skills (computers and other devices) and English language learning. Adult Learning also includes Community Capacity Building opportunities like the GED Exam preparation course and Resume and Career Workshops.
Learning Support
These services include assistance with education and career planning, job search and resume support, and searching for student financial aid opportunities. We will come to you for learner support. Please contact us by email or phone to make an appointment.
More Information
For information about our programs and courses offered, contact CALP at 780-663-3730, email calp@beaver.ab.ca or visit our NEW website www.beavercountycalp.ca.
Beaver County Community Adult Learning Program is funded by Alberta Advanced Education.