Family Literacy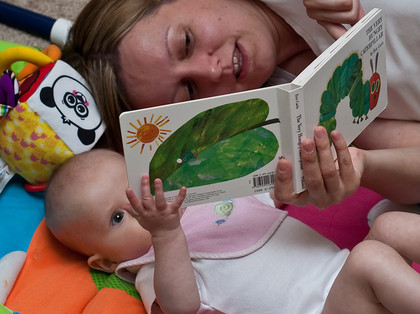 Family Literacy
What Is Family Literacy?
Family Literacy programs are interactive sessions designed to help parents create a literacy-rich environment in their homes. We want to help caregivers develop skills and strategies that will make reading and learning fun for the whole family!
Family Literacy programs include:
Movement and Melodies
Teddy Bear Picnic
Fun for the Holidays
Spring Beat
Story Sacks
Little People Simple Snacks
Please Visit our Website or give us a call about dates, times, and locations of our Family Literacy programs.