Beaver County Community Adult Learning Support Services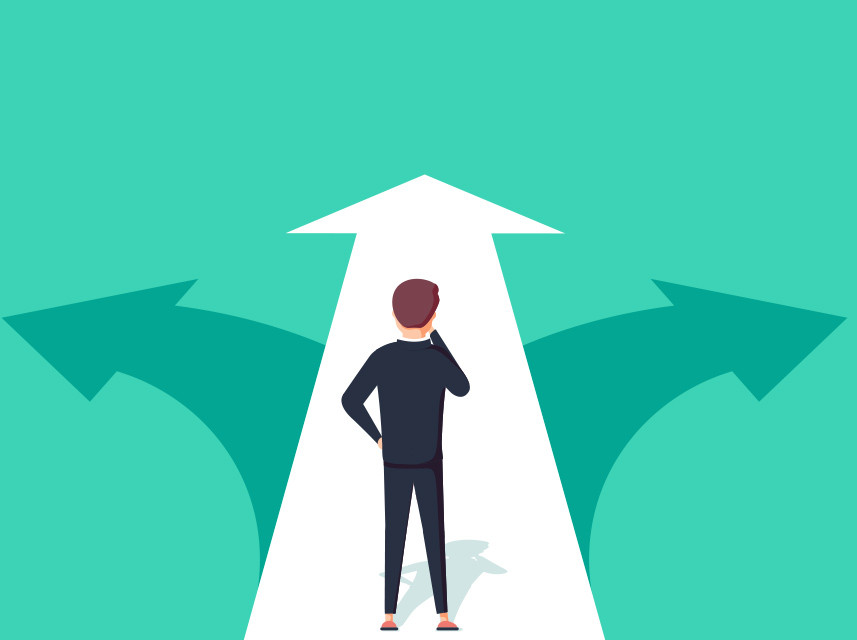 Learning Support Services

Building confidence and access to programs and services for learners in Beaver County.

What is Learning Support?

Beaver County CALP provides Learner Support Services on an appointment basis in Tofield, Ryley, Holden, and Viking.
These services include:
Assistance with basic technology
Assistance with forms
Assistance with job searches, job applications, resumes and cover letters
Information about post-secondary learning and financial aid
Information on other learning opportunities
Exam proctoring (monitor exams for online programs)
Assistance with referrals to community support and services
Please contact us by email or phone and we will schedule a time that we will come to your community for Learner Support.