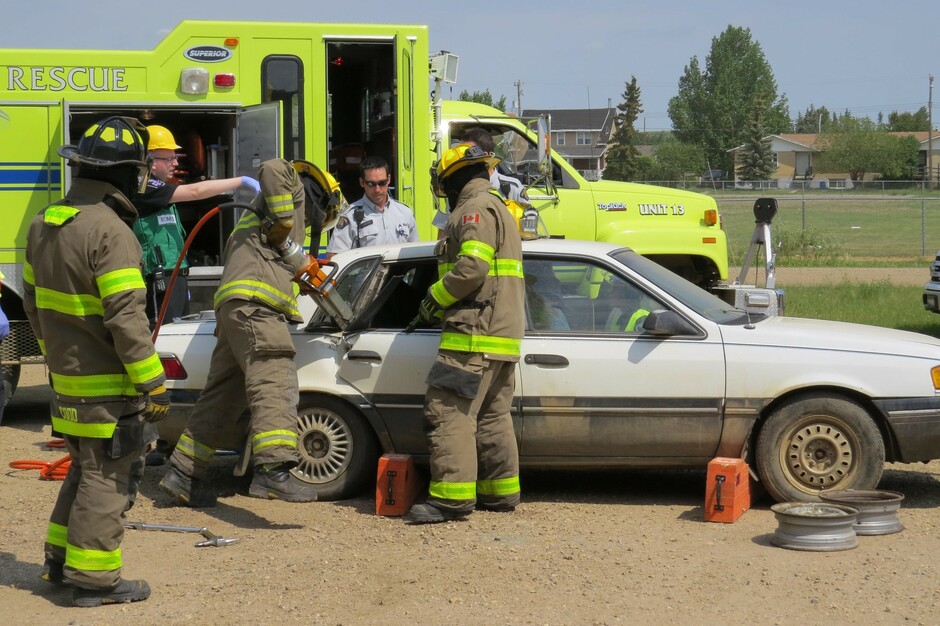 Beaver County Community Peace Officers work along with multiple organizations in the community to bring awareness to traffic safety. These organizations include:
Tofield FCSS
Viking FCSS
Tofield RCMP
Viking RCMP
Tofield EMS
Alberta Health Services
Alberta Ministry of Transportation
Beaver County Traffic Safety Event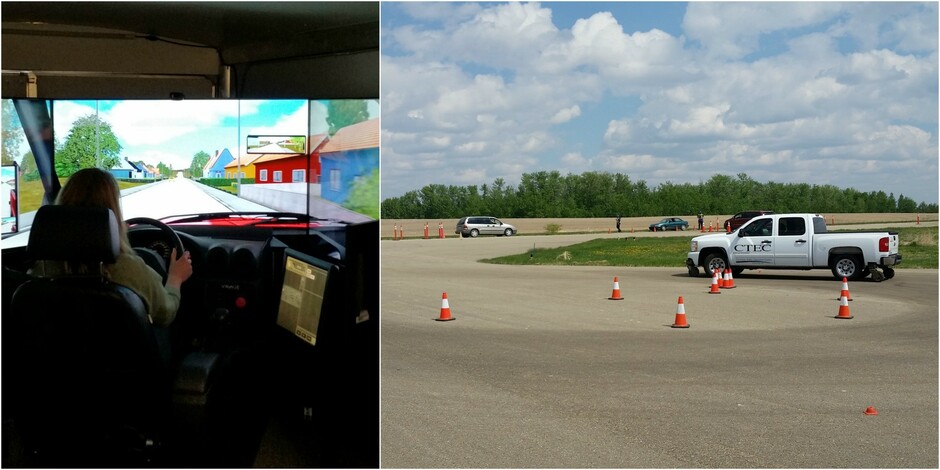 The Beaver County Traffic Safety Network (Beaver County Peace Officers, Viking and Tofield FCSS, Office of Traffic Safety) planned and hosted a safe driving event for the Tofield, Ryley and Viking High Schools. CTEC (Canadian Traffic Education Centre), a driver instructing company out of St. Albert was hired to come out to Beaver County and instruct willing students for a day on how to drive their vehicles in any road conditions. The cost was free for the students as the Traffic Safety Network had received a grant from the Office of Traffic Safety which covered a portion of the cost, and CTEC generously covered the rest.
There were five parts to CTEC's day program which involved:
A class portion which taught students the types of skids, control maneuvers, and defensive driving skills.
Students operating a skid truck, which simulated icy, snowy, dry, and wet road conditions, which taught the students how to hold, and correct their vehicle skids.
Students operated a vehicle simulator, where crashes could be simulated so students could practice evasive maneuvers.
A defensive driving course, where students would drive through a course marked with pylons with their daily vehicle at an average of 40kph. Students practiced their steering control, and collision avoidance skills.
A reverse training track where students used their daily vehicle to practice all types of reverse patterns used in regular driving activities.
The course offered was well received by all students, many stating they feel more confident on the road and hope to see another course offered which steps up the intensity.
Upcoming Events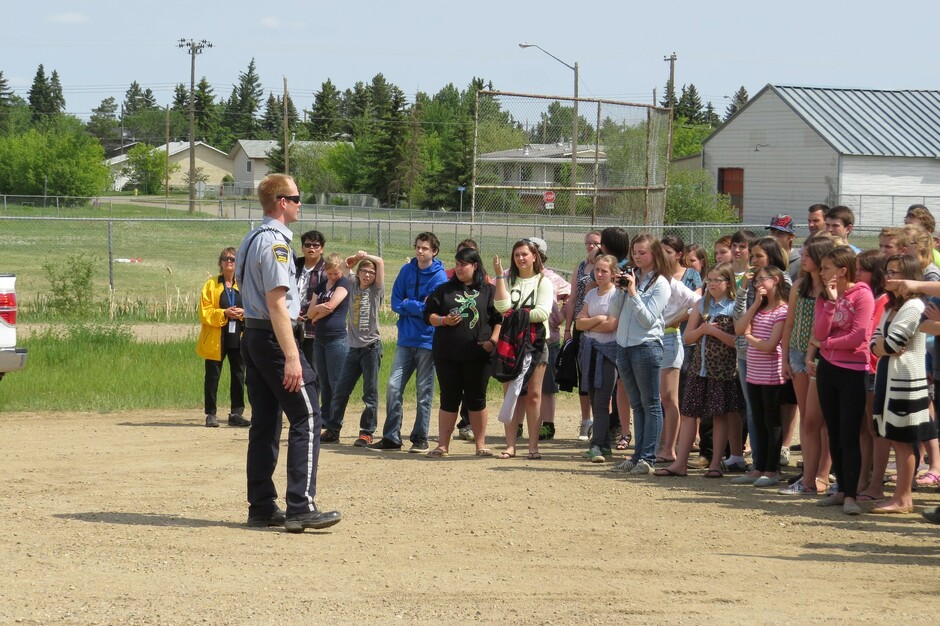 There are no events at this time.