Horizons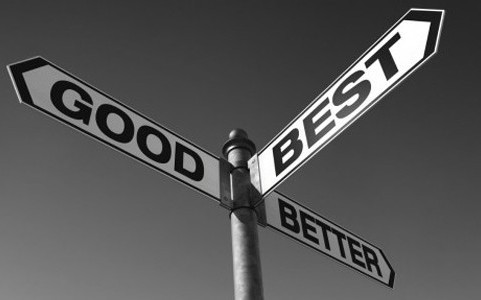 Your County is changing. The pace of change in the world around us is accelerating. While Beaver County and the towns and villages within the County boundary have for the most part had a fairly stable population over the last 15 years, many parts of rural Alberta are under pressure of population decline as farms get bigger and people pursue opportunities in larger urban centres. Beaver County has a proud history as an agricultural producer. There has been some modest industry growth in communities like Tofield and Viking. Proximity to the Edmonton region provides both challenges and opportunities. The million dollar question is: how will Beaver County navigate the future so it is proud, prosperous, environmentally and socially responsible, and a great manager of tax dollars?
Our children and future residents will look back on 2016 as a landmark year for our community. Council has initiated a process to develop a Sustainability Plan (to be renamed) – the ONE Plan that will guide our path forward as a community.
If the future is not something we enter, but something we create, this is the time to think about the legacy we will all leave for this community - our community.
We need your input to help make this happen!
Our Community Survey is now closed.
Thank you to everyone who answered the survey.
Thank you to everyone who answered the survey regarding the Municipal Sustainability Plan, which will help refresh and redefine our future in the Beaver County region.  Over 180 people from the County, Tofield, Ryley, Holden and Viking responded.  Your help was invaluable and has led to a preferred vision that we are now drafting, but builds on our strong Agricultural and Environmental Roots.
For a complete copy of the results from the Community survey click here
Next Steps
In January 2017, we will begin sharing details of the plan through open house events and public displays in the County office.
We thank you for your participation!