Resources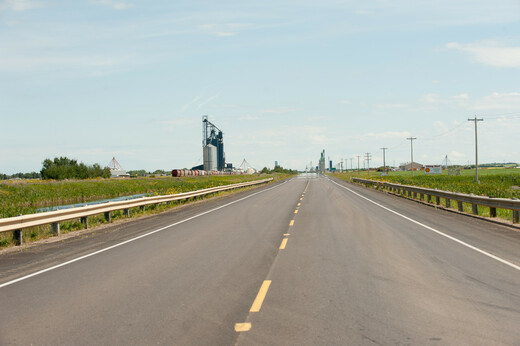 The Battle River Alliance for Economic Development (BRAED) is a group of thirty communities and two affiliate members in east-central Alberta that work cooperatively and voluntarily to address community economic development issues from a regional perspective. Learn more. 
The Veterans Memorial Highway #36 Association is the catalyst facilitating a collaborative approach to the development of a viable international transportation route that enhances the economic opportunities for Eastern Alberta communities Learn more.
The Eastern Alberta Trade Corridor (EATC) is part of the World's 2nd largest oil reserves – the Alberta Oil Sands.  It provides investors the ability to connect with companies and oppotunities in Eastern Alberta whether it is in oil & gas , agriculture, manufacturing, defence, tourism or transportation and distribution sectors. The EATC is comprised of 3 Regional Economic Development Alliances (REDAs) in Eastern Alberta, Canada's Energy Province.  It is the northern leg of the North American Ports to Plains Corridor. Learn more. 

Ports-to-Plains is a grassroots alliance of communities and businesses whose mission is to advocate for a robust transportation infrastructure to promote economic security and prosperity throughout North America's energy and agricultural heartland. Learn more. 
Alberta HUB is a partnership of community and educational members who have joined together to promote the advantages of our region. They provides access to community contacts, statistics, amenities, services, business, job opportunities and other pertinent information regarding Northeastern Alberta. Learn more.