Explore Beaver County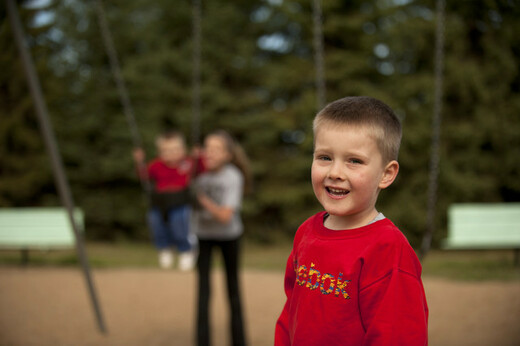 There's plenty of adventure to be found in Beaver County - just a leisurely drive 30 minutes east of Edmonton.
Our unique Ag-Tourism, cultural and natural attractions will provide you a memorable experience that's second to none.
During your travels, discover small town charm, friendly people and local treasures - hidden gems include Beary Berry Honey, Lion Gardens, Studio 14 art studio and the annual Kinsella, Tofield Bullarama's.
Enjoy the outdoors? Plan to spend a relaxing weekend at one of our full service campgrounds Camp Lake Park or Black Nugget Lake Park. Wide open spaces await an adventure of your making, whatever the season.
While you're here, enjoy the ever popular rodeos, farmer's markets and festivals - or golf at our local courses including Tofield, Viking or Coal Creek Golf Resort, located on the original Dodds Coal Mine site.
Home to the Towns of Tofield and Viking, the Villages of Ryley and Holden, and the Hamlets of Bruce and Kinsella - our community offers a quality lifestyle with a unique blend of country and urban living.
Ideally located for your family or business, Beaver County is served by two major transportation routes, Highways 14 and 36, and is home to two business parks: Equity Industrial Park and Viking / Beaver Business Park.
As you plan your next adventure in work or life, we welcome you.
For more information, continue with the links or contact us at (780) 663-3730.