Recreation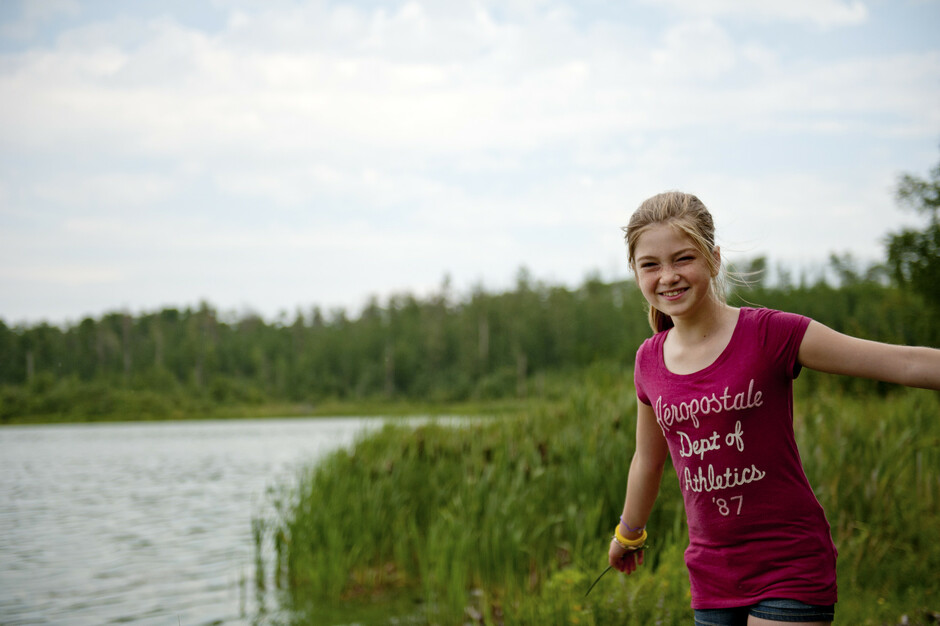 Looking for an outdoor adventure that's out of the ordinary? You can find it in Beaver County by enjoying one of the numerous recreation facilities, or you can create your own in the wide open spaces that await you. Spending some time outdoors is really the only way to get to know the area well.
Visit our recreation areas for bird watching or hiking,  plan a trip to one of the adventure sport facilities for an experience you will not forget, or plan a golfing trip to one of the golf courses in Beaver County.
Fishing at Black Nugget Lake
Approximately 25% of fishermen in Alberta fish stocked water bodies. What fish are stocked into a water body is determined by the area fisheries biologist. The type, size, number and when the fish are stocked is provided to fish culture for all lakes. Performance of the fishery and engagement of the angling community is part is the area biologist mandate. About 10% of the lakes are managed as a quality trout fishery. Average size of trout stocked is 17cm.
Black Nugget has been stocked the past several years with Rainbow Trout, in the spring over 10,000, (20cm) and in the fall over 10,000, (20cm). Tiger Trout were also stocked in Black Nugget Lake - two sizes (25.8cm and 34cm).
Tiger Trout is a cross between a male brook trout and a female brown trout.
Enjoy your fishing experience at Black Nugget Lake!