About Us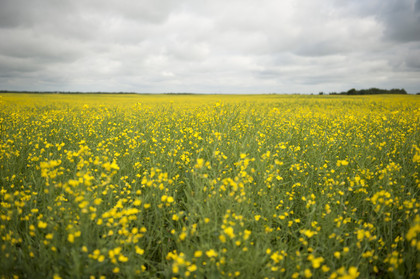 Incorporation
Beaver County was incorporated on January 1, 1958. 
Location
Half an hour east of Edmonton on Highway 14. Served by two major transportation routes: Highway 14 and Highway 36.
Population
5905 in 2016

Dwellings
2,381

Occupied Dwellings
2,177

Area
354,419 hectares 
Roads
2,620 kilometres of local road, of which approximately 88 kilometres are oiled or paved
Industry
A diversified tax base, ranging from acreage development on the west, to mixed farming in the centre and east, and oil and gas development in the east, has played an important role in keeping Beaver County a viable community. 
Assessment
Beaver County's 2016 live assessment, used for the 2017 taxation year, is $1,206,785,990.
Budget (2017)
$21,700,434