Hamlet of Kinsella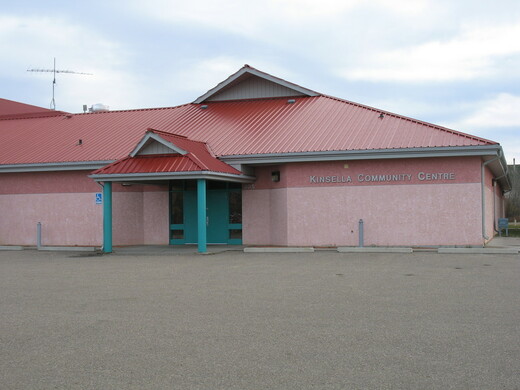 Nestled in the eastern hills of Beaver County, the Hamlet of Kinsella is always bustling with activity thanks to the 40 residents who live there. In 2010, the Hamlet celebrated 100 years as a community. 

If you are looking for an exciting evening of entertainment, the Kinsella Performing Arts Guild hosts a series of dinner theatre performances between November and January. 

If theatre isn't for you, you can be assured of a wonderful home-cooked meal at a community-organized event at the local hall.

An active Kinsella Rose Seniors Club, a men's basketball team, the Kinsella Raiders, keep the residents of Kinsella in motion. 

North of Kinsella is also the site of the University of Alberta Ranch, which has world-class facilities for cattle and range management research.

The Hamlet of Kinsella will be a welcomed first - or last stop - as you travel to Beaver County. 

For more information about the Hamlet of Kinsella, call (780) 663-3730.