Town of Tofield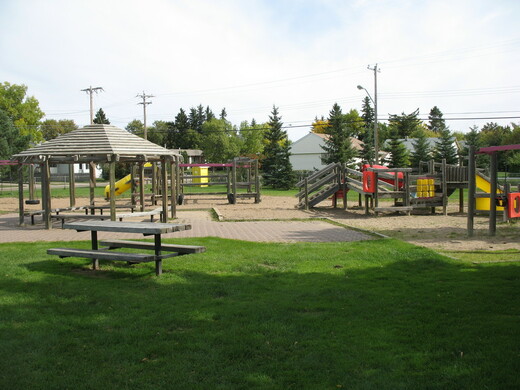 Located along Highway 14, Tofield is a scenic 40-minute drive southeast of Edmonton. Its residents, over 2,081 strong, form a close-knit, friendly community actively working together to grow a dynamic place to live, work and play. 

Established in 1909, the Town of Tofield marked its Centennial in July 2009.

Residents of all ages also keep active by participating in hockey, curling, golf, dance, baseball, soccer, gardening, quilting and more. 

Numerous family-oriented celebrations and events are held throughout the year including Winterfest, Canada Day and the Sodbuster Rodeo complete with a Promenade. Bullarama, Ry-Tof Slo-Pitch Tournament and Markets on the 2nd and 4th Friday of each month. 

The Beaverhill Lake Nature Centre/Museum Facility displays the historical and natural history of the Tofield area - and are always worth a visit. 

Tofield has an active Chamber of Commerce, supporting a thriving business sector.  New commercial and residential development are planned to support the expected growth of the community. 

So whether you're coming to visit or looking to relocate, Tofield has something to offer for everyone!
Call 780-662-3269 or visit the Town of Tofield for more information.
Tofield Arena
Located on Tofield Fairgrounds.
Washrooms, concessions, showers, meeting room etc.
780-662-3269
More info

Tofield Curling Rink
Located on Tofield Fairgrounds.
Lounge, concession, washrooms, or entire facility available for rent.
780-662-3269
More info

Tofield Fairgrounds
Three shale diamonds and one baseball diamond.
780-662-3269
More info

Tofield Golf Course and Driving Range
Nine holes, driving range, putting green, cart rentals, licensed clubhouse
19110 Highway 14
780-662-3457