Beaver Emergency Medical Services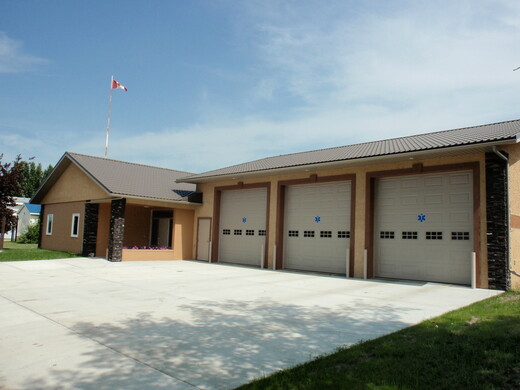 Beaver EMS provides ambulance services to Tofield, Ryley, Holden, Viking and Beaver County with two Advanced Life Support (ALS) ambulances stationed in Tofield, and one ALS unit in Viking.  They are dispatched by the Strathcona Emergency Dispatch Center in Sherwood Park, Alberta using enhanced 911. 
The administration office for Beaver EMS is located in Tofield across the parking lot from the Tofield Health Centre.
For more information, please contact Wes Baerg, Paramedic, Manager, Beaver Ambulance Society at (780) 662-6352 or visit http://www.beaver-ems.com/.