Dust Control Program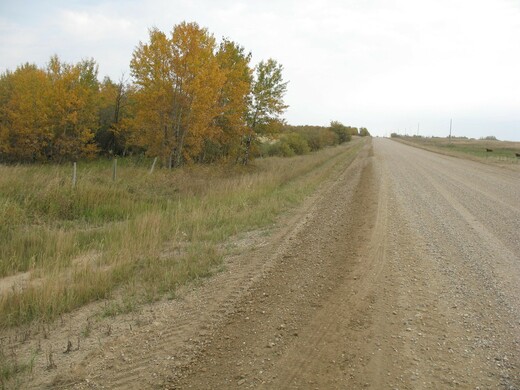 Applications can be found below or by calling 780-663-3730 for more information.
To view the Beaver County Dust Control Policy, click here. 
At the January 16, 2023, Council Meeting, Beaver County Council made the difficult decision to discontinue the subsidy for the Dust Control Program.  The County will still offer the service however, residents will now be responsible for 100% of the product cost which was previously subsidized at 50%. The County will continue to provide the equipment, labour and manpower for application. Residents desiring spring applications of dust control on the County road adjacent to their property must apply by 11:59pm., April 15, 2023 to:

Beaver County
5120-50 St
Ryley, Alberta T0B 4A0
Office hours: 8:30 a.m. - 4:30 p.m., Monday to Friday

Please note:

1. Applications post marked before or on April 15, 2023 will be accepted.
2. Applications may also be paid at the Beaver County Service Centre or over the phone using VISA or M/C, however applications must be submitted first.
Dust Control Spring Letter
Dust Control Spring Application
Dust Control Fall 
Dust Control Fall 
You may call the office to have an application sent direct mail.